Choosing to enter into therapy is a positive, healthy step.
Knowing that things are wrong or unhappy or out of control – yet being unable to change – is a confusing, troubling state of affairs, which it is difficult, but possible, to challenge.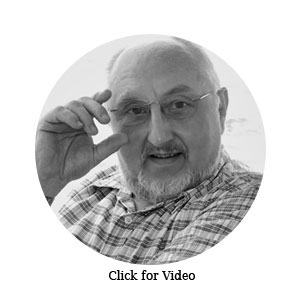 At that time, it is often only with the experience of a qualified, capable and trustworthy
psychotherapist, that you can step outside your situation, to see it more clearly. It is important
to have their knowledge, insight and fortitude to help explore what lies beyond the obvious,
and discover what has shaped your history and your person, to lead you to who – and where –
you are today.
Adrian Rhodes has extensive experience as a psychotherapist in the NHS and in private
practice.
He can accompany you through that, sometimes confusing and difficult journey of self
discovery, offering compassion and open-mindedness, understanding and expertise, honesty without judgement, reliability and trustworthiness.
Why continue to struggle on, trying to manage alone? Choose to act now.
Contact Adrian Rhodes and see how therapy can make a difference.